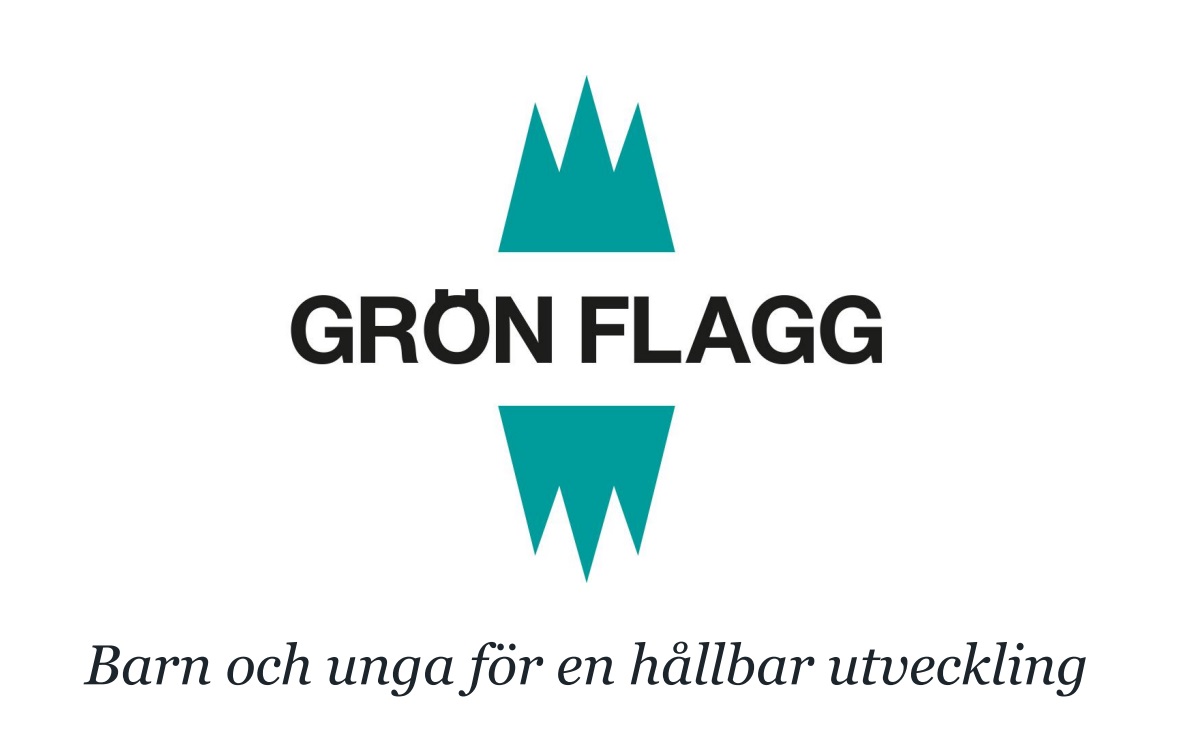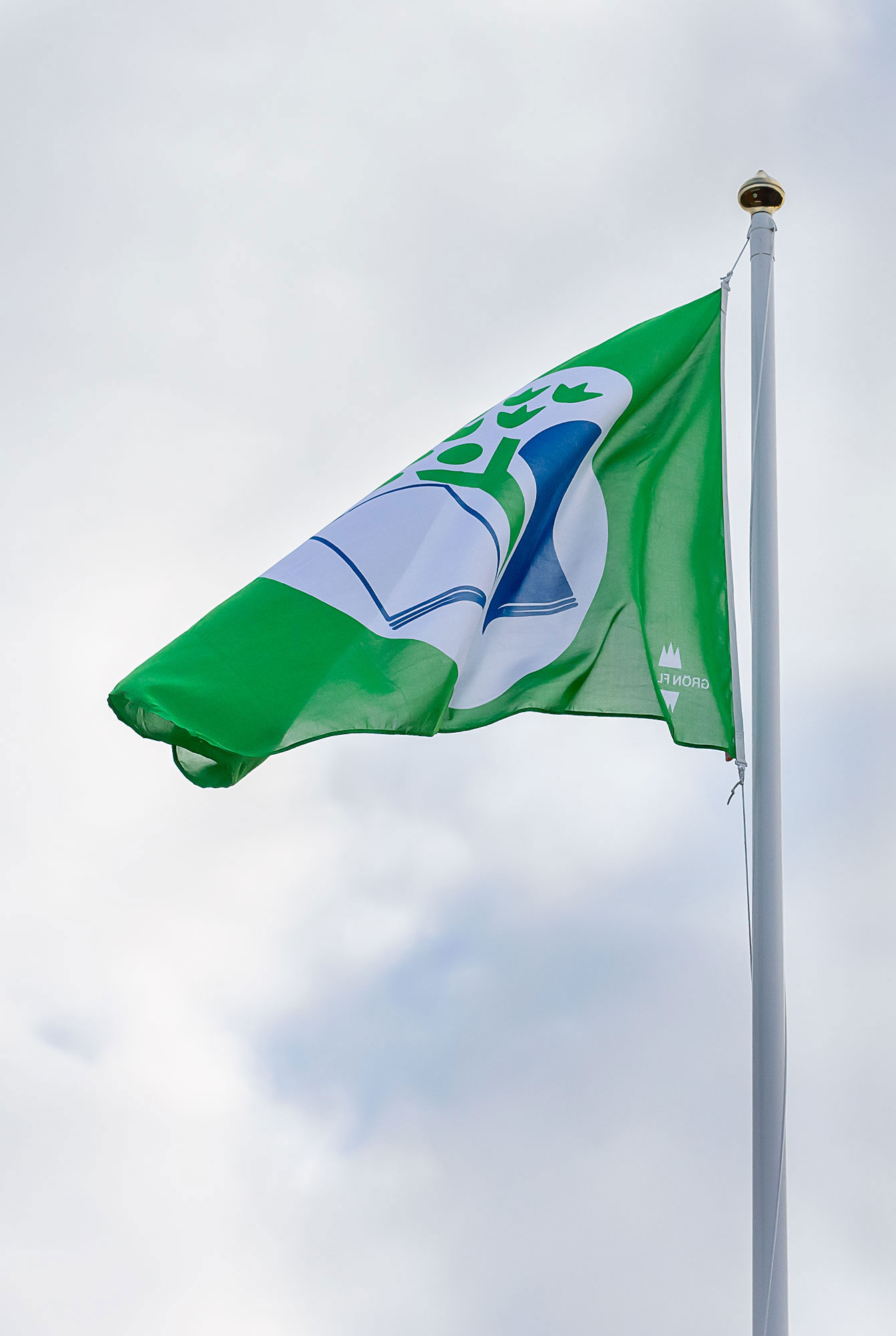 Saving the world is child's play!
In the spring of 2018 we earned the title of Grön Flagg (the green flag) which is a symbol given to schools that are working towards a sustainable development. This means we are prioritizing the importance of both the environment and our health. We proudly keep up our good work every year since then!
Grön Flagg is a learning program run by Håll Sverige Rent, who supports us in our work for a better future.
From their website (translated):
"In short, sustainable development means our quest to live in ecological, social and economic balance to not jeopardize our own future. Sustainable development is often mistaken for just being about the environment and ecology - an understandable misconception now that climate issues are engaging more and more people. The balance between the three areas is the key to sustainable development, and if any area falls behind, we risk consequences that are too great for humanity to deal with.
Children and young people are our future and therefore it is important that they are included in this philosophy and the work that it entails. In the Grön Flagg program, activities and teaching are planned based on selected development areas. By asking the questions" what", "why" and "how" is it made aware in what way an area of development can contribute to learning for sustainable development. When children and young people get involved, participate and have an influence in various processes, they create their own image of how they, with their action competence, can contribute to a positive future development."
To read more about Grön Flagg, go to https://www.hsr.se/gron-flagg