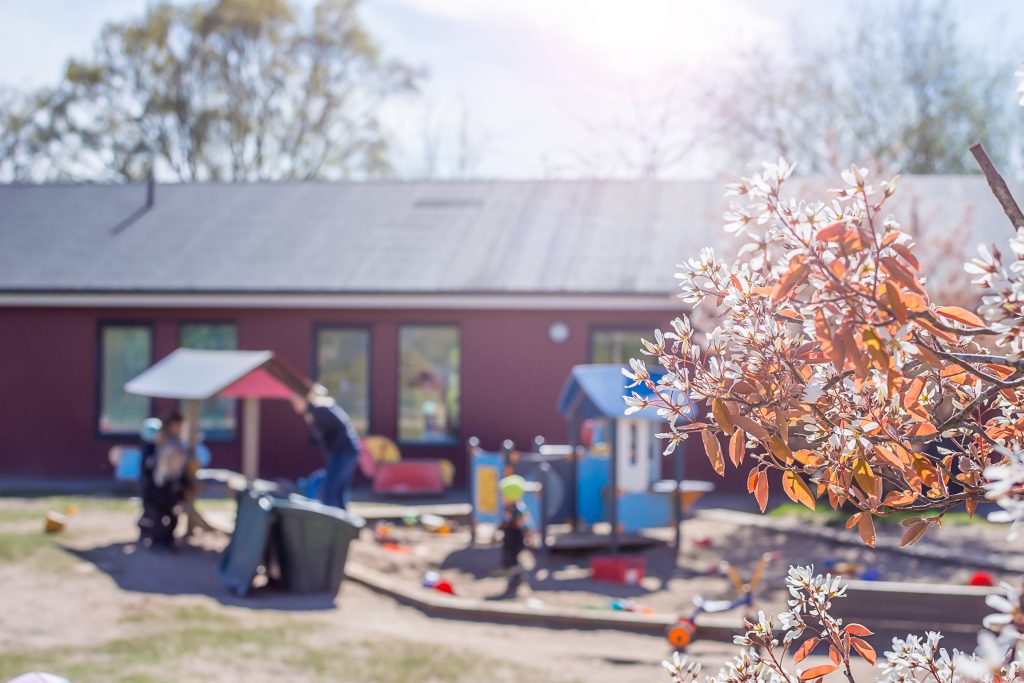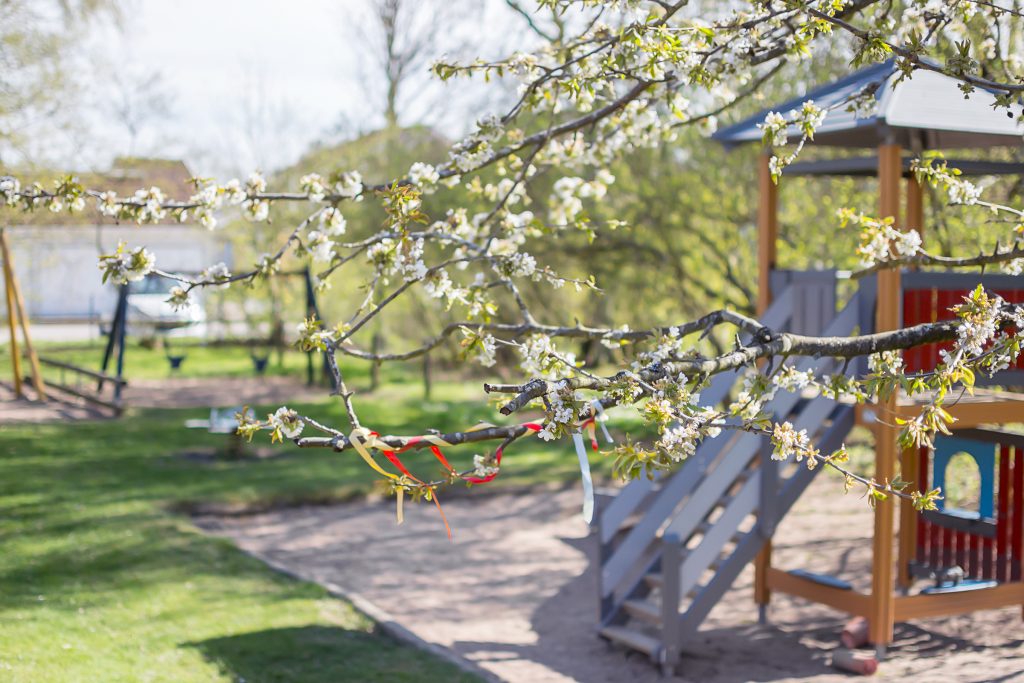 Vanten is a parent cooperative preschool located on the outskirts of Ängelholm.
You can read about a day in our care under the tab "our organisation".
There you will also find information about what the cooperative intend, as well as who sits on our board.
Our groups are divided according to the age of the children.
Every group has their own presentation under the tab "units".
Feel free to contact us for further information.
info@vanten.se
(+46)431 -30 22 77